Resources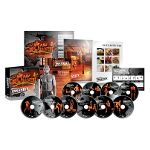 Insanity Workout: The program that this website is all about! Comes with all 10 DVD workouts, nutrition plan, fitness guide, workout calendar and online support tools. As an added bonus, send in your before and after pictures to receive the Insanity t-shirt. Click to read more about Insanity and check the current price.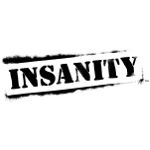 Insanity on Amazon.com: The Insanity Workout is also for sale at Amazon.com. Check it out here. It is usually the same price as if you buy it direct from Beachbody, but sometimes you can find a used copy from Amazon for much cheaper.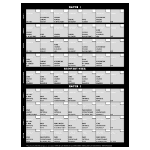 Workout Calendar: A complete overview of the Insanity Workout calendar. Whether you are just looking into Insanity for the first time and trying to decide if you can keep up or you have already begun the program and somehow managed to misplace your calendar, you should find what you need here.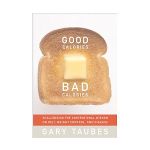 Good Calories, Bad Calories: Taubes analyzes the modern diet and 'diseases of society' and argues that most of what we know about healthy eating is wrong. Put simply, he is saying that good health can't be simplified to the number of calories we consume and burn, but is about the quality and type of those calories. This book is a bit slow and dry, but still a must read. It completely flipped my understanding of a healthy lifestyle.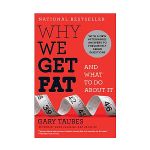 Why We Get Fat: Another great book by Gary Taubes. In 'Why We Get Fat' Taubes explores many of the same subjects but written in a way as to reach a much wider audience. From diet and exercise to genetics, Taubes does a great job exploring our modern obesity epidemic.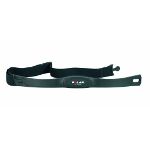 Heart Rate Monitor: I have found a heart rate monitor to be an incredibly useful tool in monitoring personal fitness. I was given one of these Polar brand monitors as a gift a couple of years back and it has served me very well.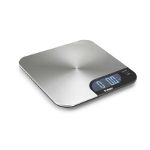 Kitchen Scale: If you are anything like me, you are probably grossly underestimating the number of calories you consume per meal. I would challenge you to measure out all of your food for a week or so to open your eyes to what it is you really eat. I have this Polder kitchen scale to help me out and it has been great (though admittedly I bought it on sale for about $20).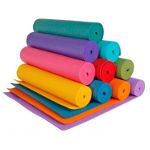 Yoga Mat: In attempting to complete the Insanity workout you will spend quite a bit of time in various positions on the floor. From plank work to yoga poses, I have found that having a yoga mat can do wonders for your knees and feet. You can find plenty of highly rated mats on Amazon for a very low cost.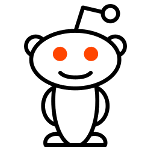 Insanity Subreddit: If you are not already familiar with Reddit, I highly recommend you check it out. They have a subreddit for everything there, and the Insanity sub is a great community of people who are currently or who have previously completed the Insanity workout.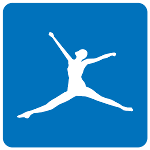 My Fitness Pal: There are loads of tools out there for keeping track of your personal health and fitness goals but for me, My Fitness Pal has been the best. It is a simple, free tool that allows you to track diet and exercise and also connects you to a wide community of like-minded individuals to learn and gain inspiration from. I highly recommend you check it out.